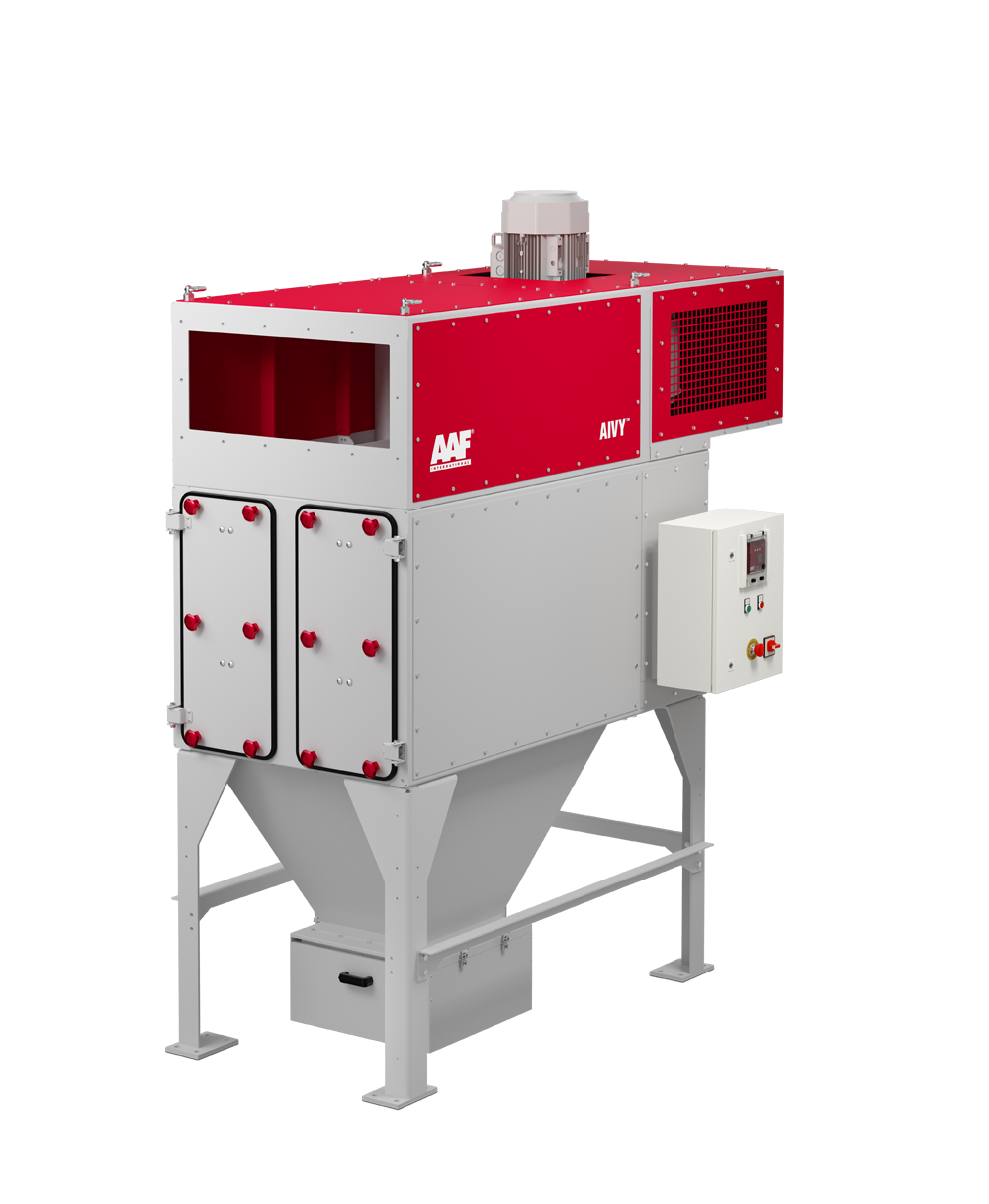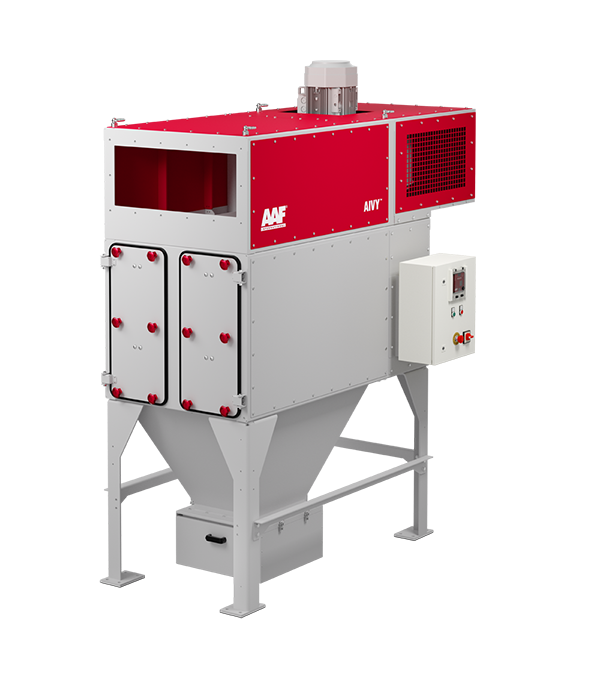 PLUG, PLAY
& BREATHE
All required elements for an easy commission and start-up in a compact solution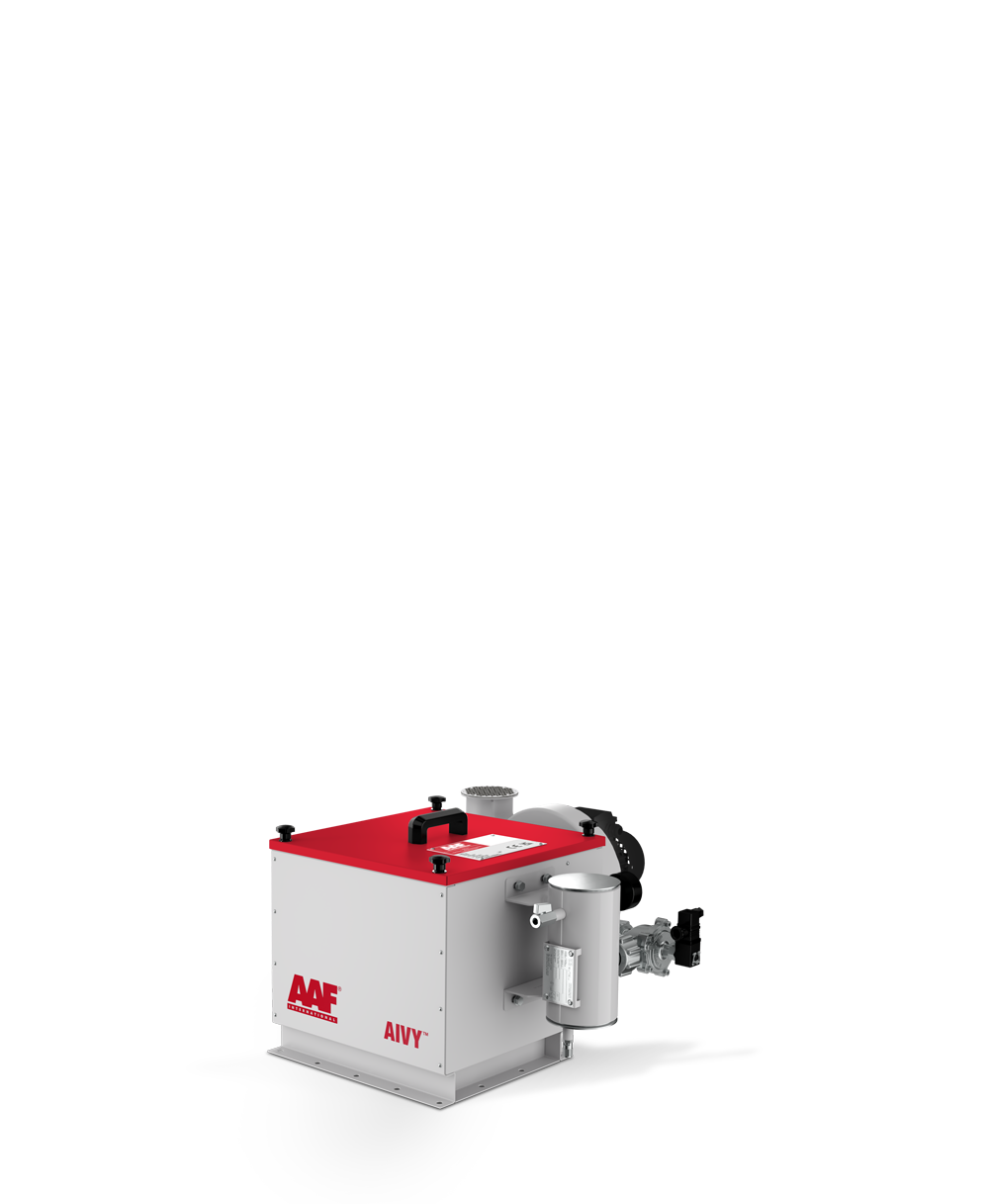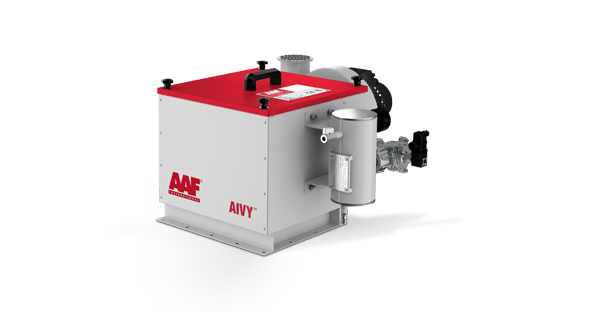 EFFICIENCY
AT ITS TINIEST
The solution to filter small airflows and applications in a safe and efficient way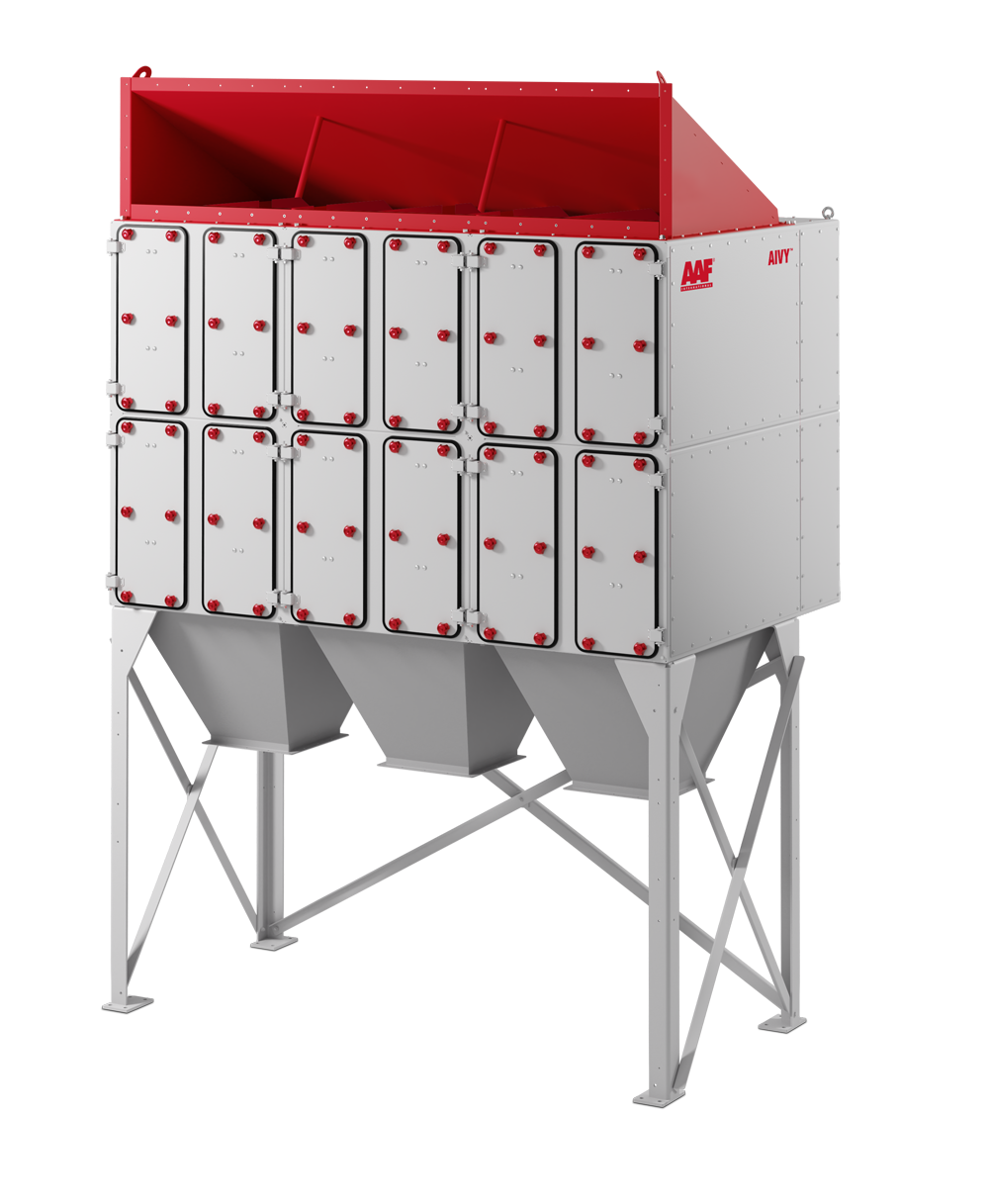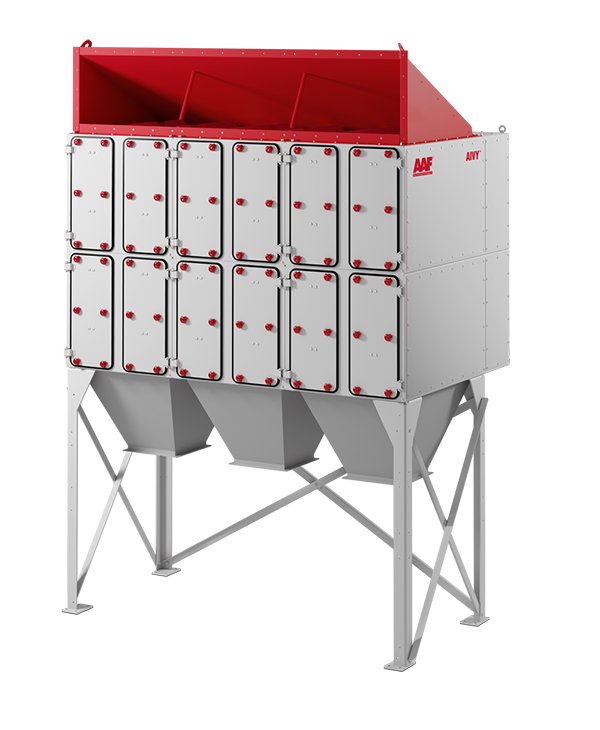 BORN FOR
BIG CHALLENGES
Versatile and modular solution to cover a large range of airflows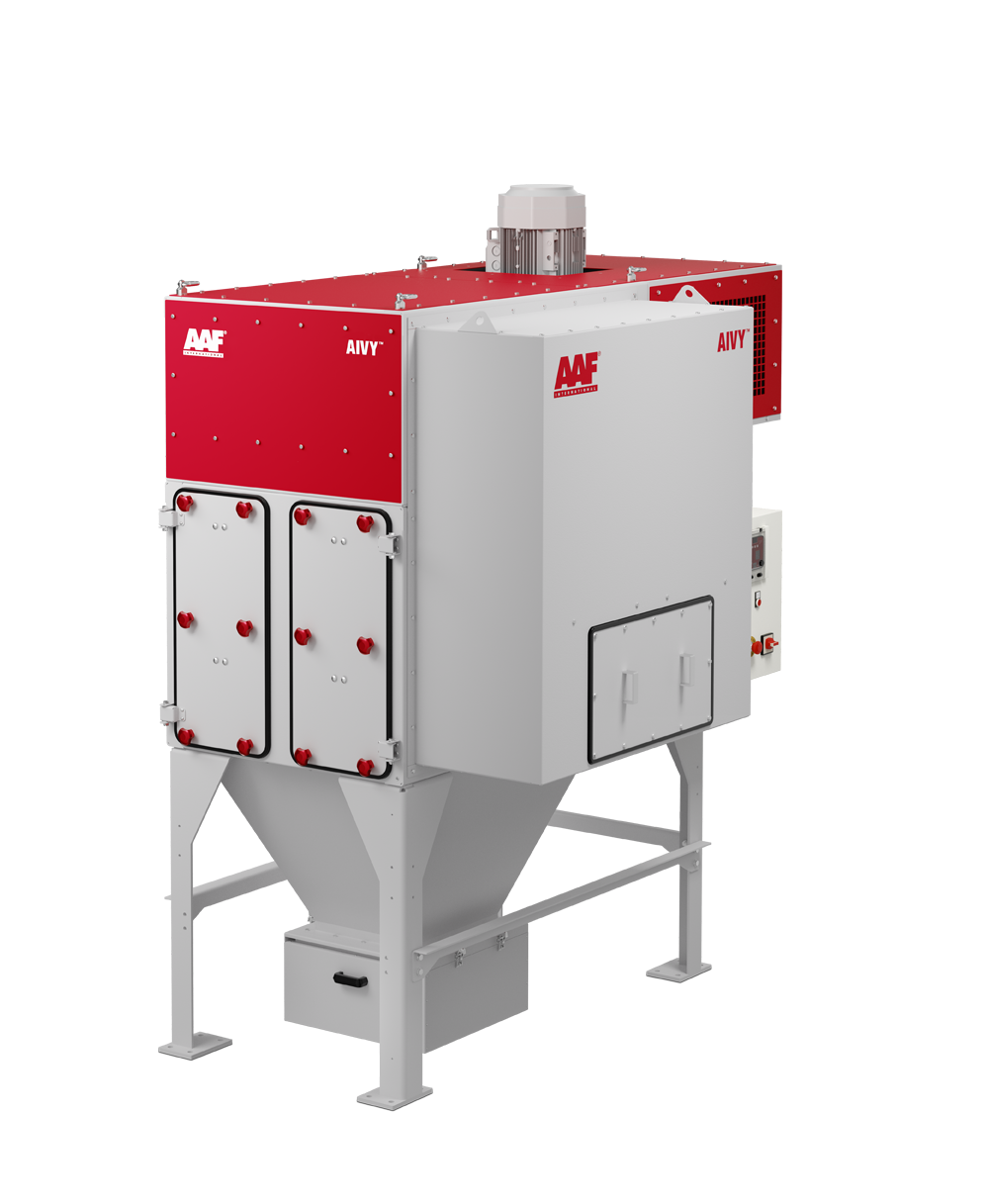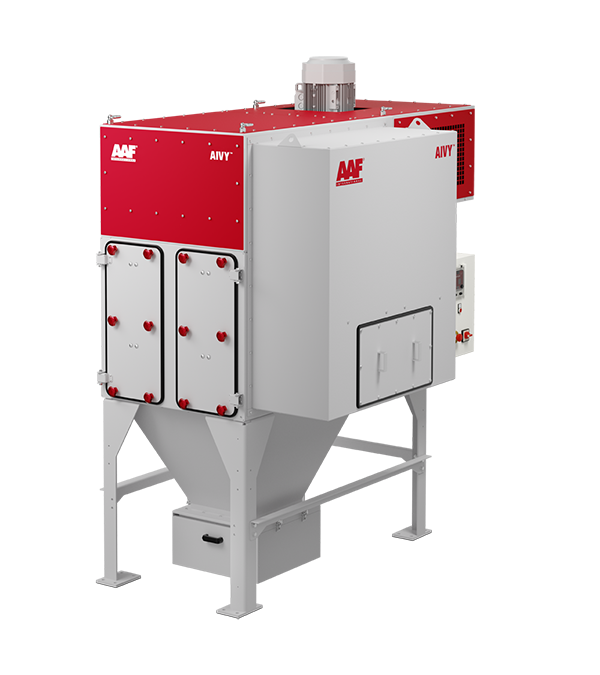 THE SPARK-PROOF
SOLUTION
Specifically designed for metalworking industry with an integrated spark arrestor
CONTACT
Introducing The game-changing media
The improved nanofibre outer layer of our REDClean® cartridges marks a turning point in filtration efficiency. A proprietary and patented technology that also ensures greater durability and a decrease in the frequency of cartridge replacement. In addition, thanks to an excellent dust release and a lower pressure drop, it contributes to the energy reduction of the range.
In short, durability, energy and time savings, but above all the security of having the most innovative and efficient cartridges on the market.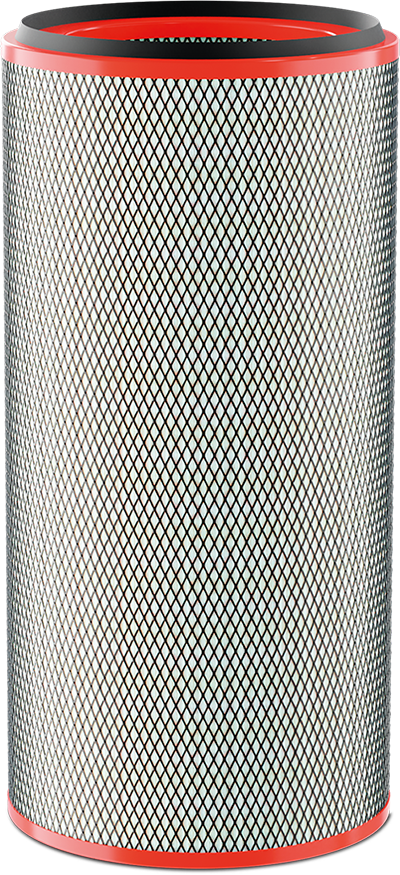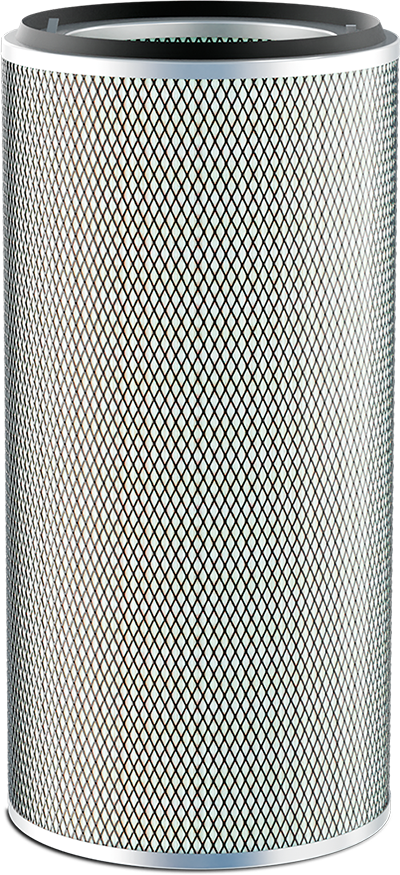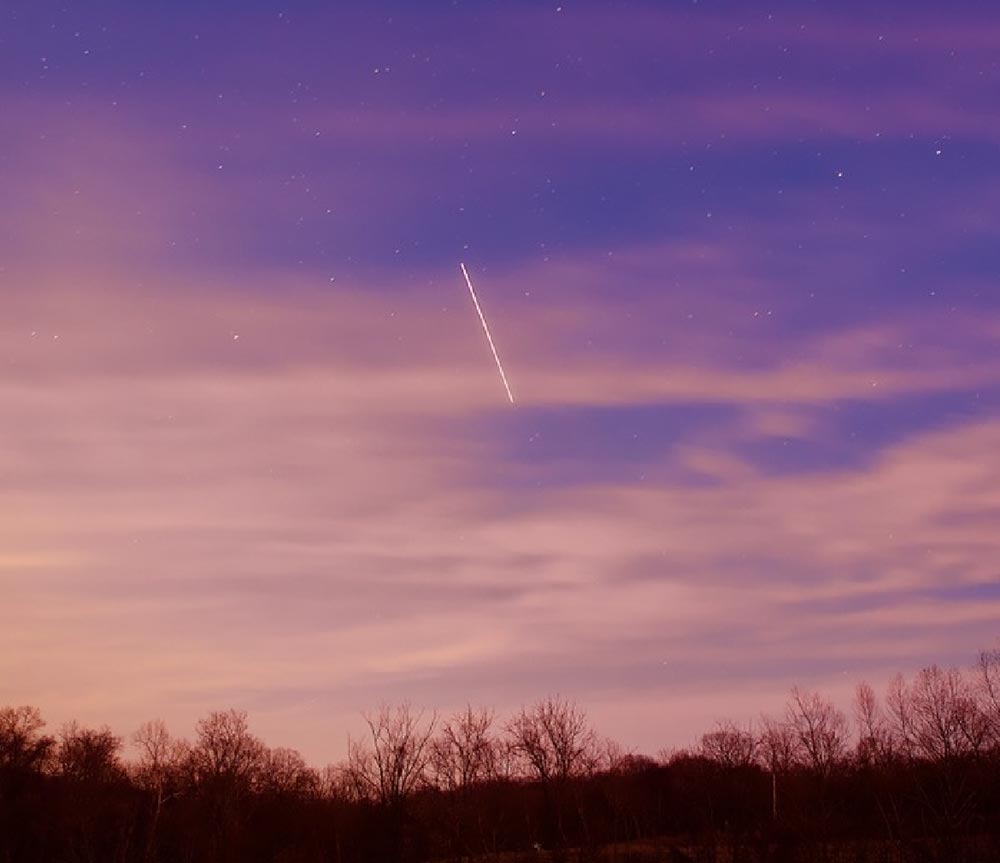 INNOVATIVE
AIVYTM is the result of our promise of a constant improvement. Discover the exciting innovations it brings to simplify and agile maintenance.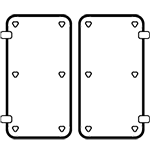 NEW DOOR SYSTEM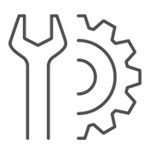 EASY MAINTENANCE
RESPONSIBLE
Doing our bit for both the planet and the people who make it up is the driving force behind this product range. The significant energy savings ensured with AIVYTM are just an example.

-20% LESS ENERGY CONSUMPTION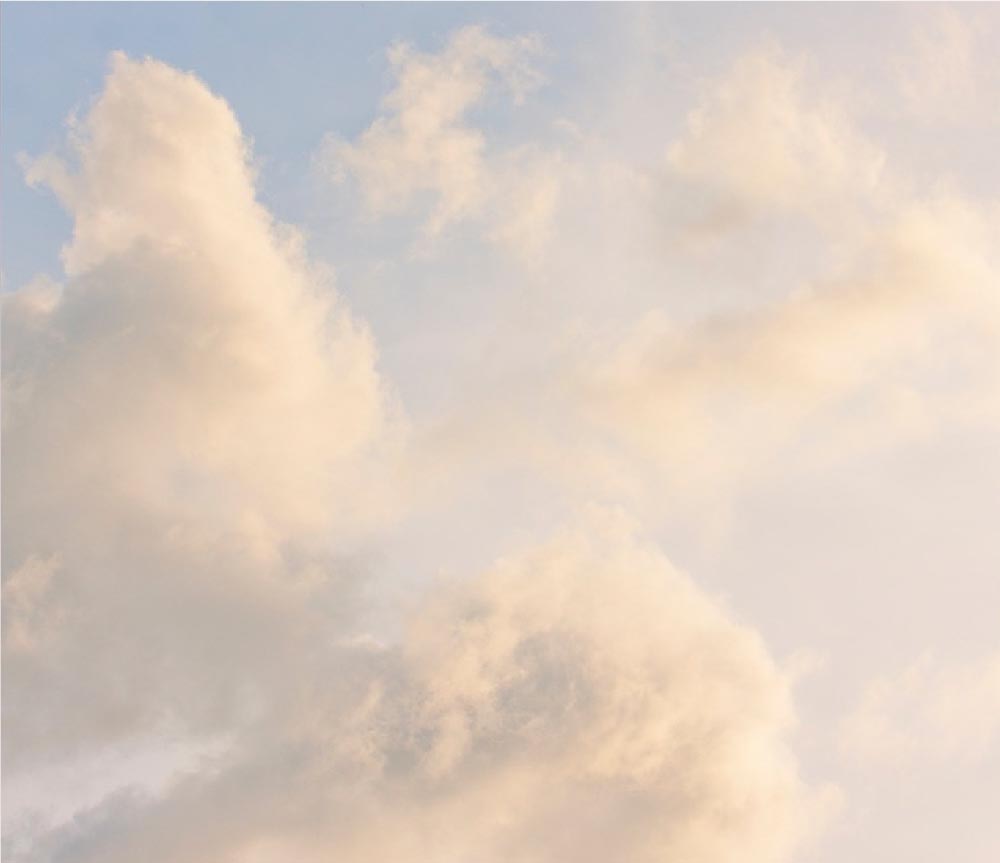 EASY
Easy to operate. Easy to maintain. Easy to install. Offering so much has never taken up so little. Less space, less time, less problems. With AIVYTM, less is more.

PLUG & PLAY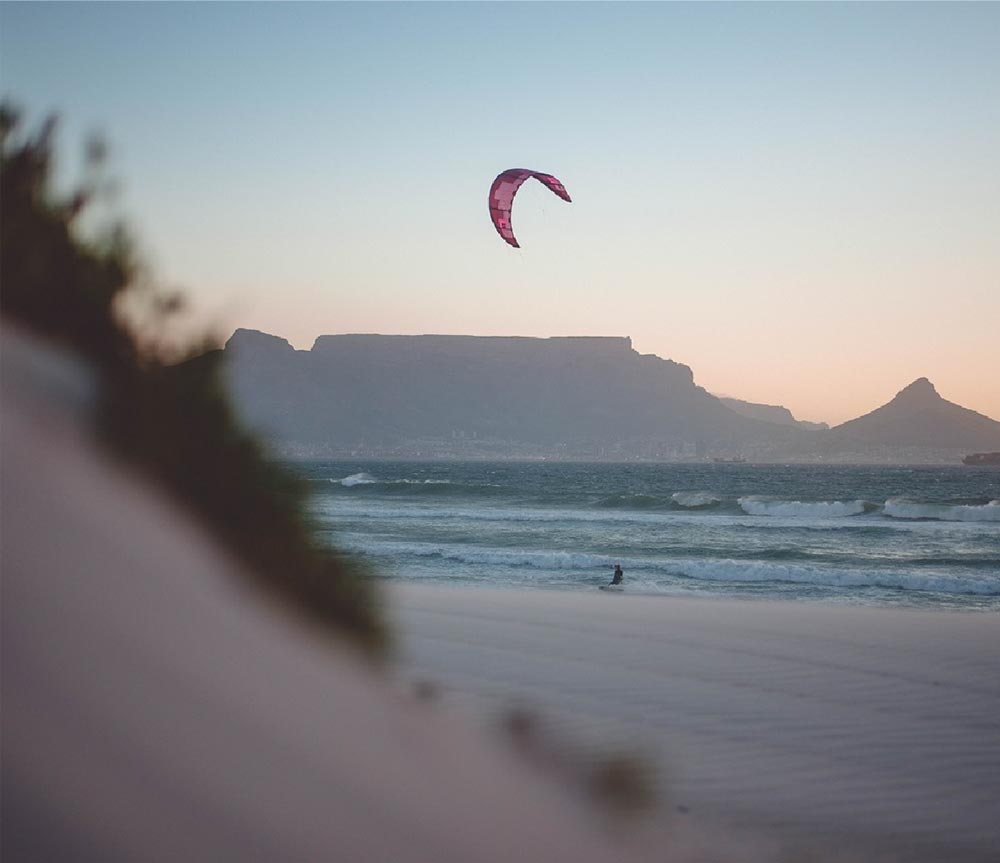 ADAPTABLE
AIVYTM is simple adaptability. Without resorting to time-consuming projects and deadlines. Without having to look any further. An air filtration range that meets all of your application and process requirements.

CHOSE YOUR VERSION
Contact us for more information